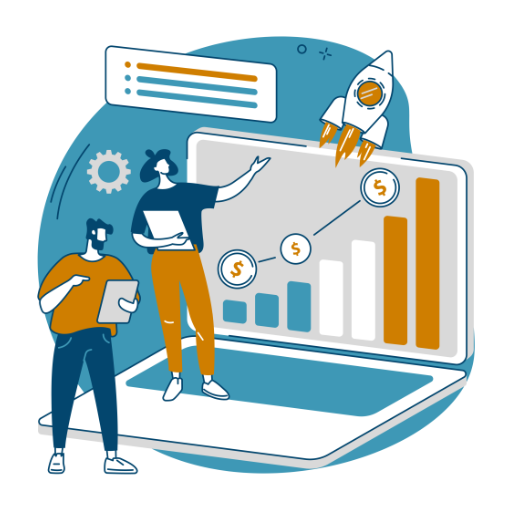 About Us
Are you an e-commerce entrepreneur and tired of dealing with endless emails about orders and delivery times? Look no further, because we can arrange it all for you. Our team of professionals is trained to move mountains of customer service and handle disputes from Klarna and PayPal efficiently and effectively.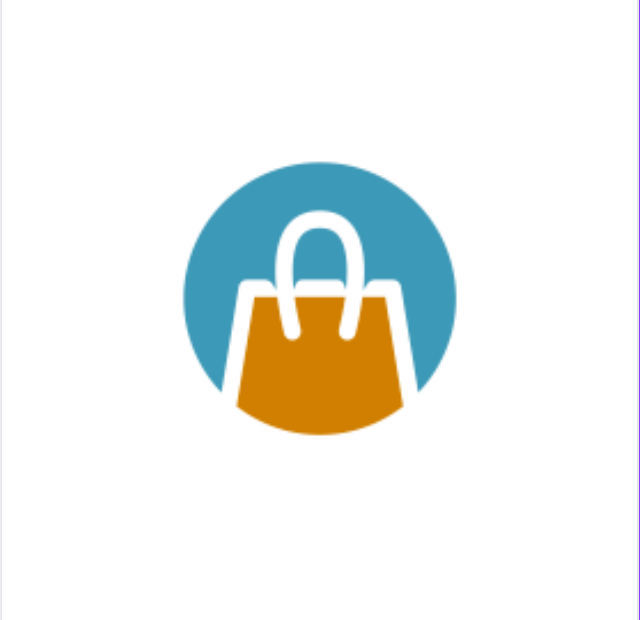 Experts in Ecommerce
We understand that excellent customer service is key to the success of any business. That is why we offer fast communication and a personal dedicated English agent for each of our customers. Our reports provide detailed insight into your customer interactions, so you can see exactly how we help your business succeed.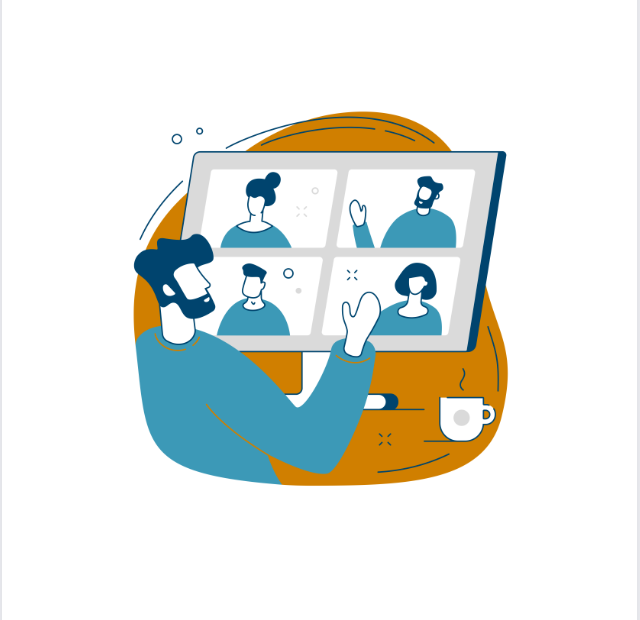 Our mission
"At FastPay Solutions, our mission is to help our customers soar to new heights by providing exceptional customer service. We strive to push the boundaries push and go further for our clients We believe that with the right support and guidance our clients can achieve their goals and reach their full potential .
We are committed to providing personal, efficient and reliable customer support to help our customers navigate any challenges they may face and reach new heights of success ."
Get to know us!
We hold NOTHING secret!
Our support offers complete unburdening for the handling of emails and disputes from Klarna, PayPal, Stripe.
Do you  spend 1+ hours a day  on your customer service? And do you want to use that time to  focus on growth ? 🚀 Then it is THIS what you are looking for!
Email + Dispute Support
£25, -Per hour
✅ Set-up within 3 working days
✅ 20 Tickets  or 7-9 disputes per hour, per agent
✅ 1 Dedicated English-speaking agent
✅ Fast Ticket Response within 24 hours
✅ Transparent insight into data
✅ Coaching to prevent disputes
✅ Available in different languages*
Fast Startup

There are no long waiting timesto start our services. We will get started with your first emailswithin an average of3 working days !

In person

You will be assigned a dedicated English speaking agent who will get to know your company and provide personal support tailored to your business.

Transparent

You have an open and honest insight into the work performed. At the end of the month you will receive a specified report with your data.
What our customers say!
"More than a year satisfied!"

FastPay Solutions support has been helping us for exactly a year now and I am extremely satisfied with the service they provide.




I no longer have to look at my support and I spend the minimum time on this.The disputes they win and holds they prevent are a lifesaver and this allows me to scale well.

Highly recommended for anyone who wants to take their business to the next level.

Brian - ⭐⭐⭐⭐⭐

"The service of FastPay Solutions Support is the best"

The service of FastPay Solutions Support is really next level, they have a huge amount of experience in their field.

The wages are fair, and the work is done very efficiently.I really never have to stress about my backend, everything is done for me.

Really outstanding service, grateful for this level of expertise!

Rebecca - ⭐⭐⭐⭐⭐

"Amazing Service"

We have been using FastPay Solutions customer support service for almost 1 year now.Very satisfied from day 1.The onboarding went smoothly and you notice that you hardly have to look at customer service anymore.Icarus support is definitely recommended for e-commerce entrepreneurs who want to grow their business.

Simon - ⭐⭐⭐⭐⭐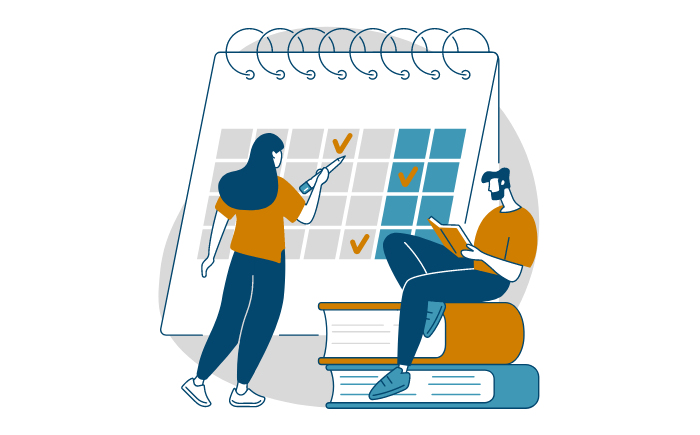 Plan FREE introductory meeting
Ready to improve your customer service and take your business to the next level? Contact us today and let us help you succeed!
I want schedule a FREE call!